Welcome German client to visit our automotive stamping tools and stamping dies factory
   In 2023 year, TTM have got a large number of automotive stamping tools order from German customer.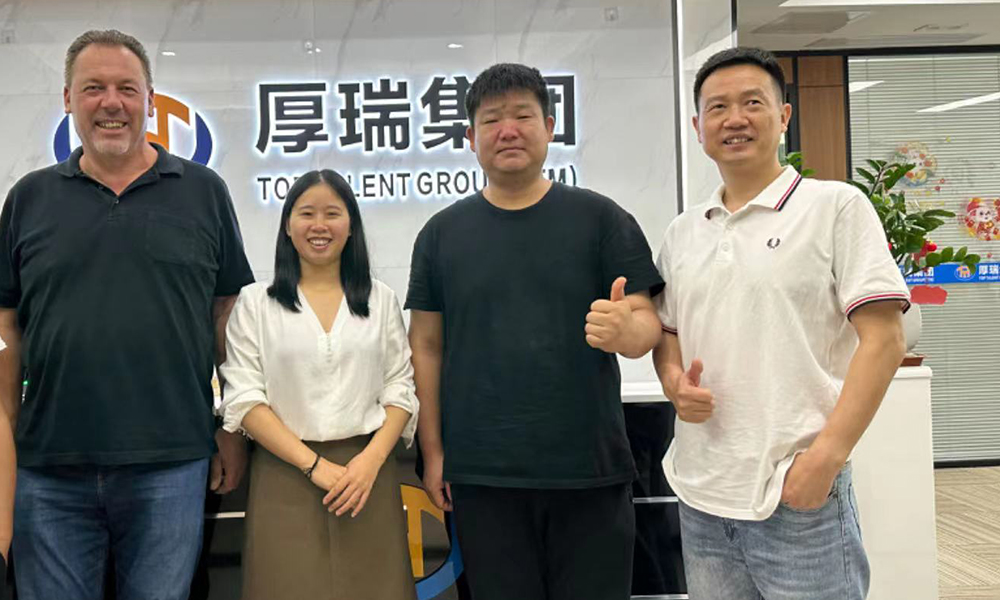 We are a specialized in automotive stamping metal parts mold factory, manufacture and design high-precision, high-quality, cost-effective, long service-life and easy maintaining stamping progressive die, stamping single die, stamping gang die, transfer dies and stamping tandem die to automotive industry customers. And we can reduce cost for clients that let them to make more benefits, their boss is happy.

---
Post time: Jul-11-2023